Metallic Buzzer 19mm Waterproof Ip65 Screw Terminal Red Keeps Chirping
Product Detail
Why choose us?
Product Tags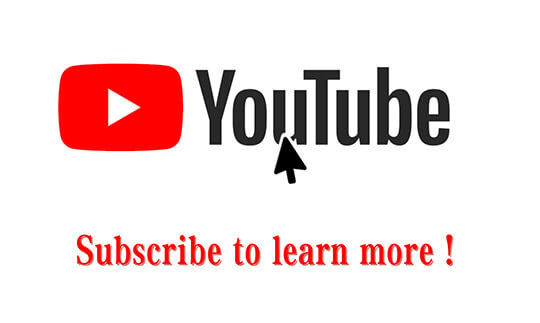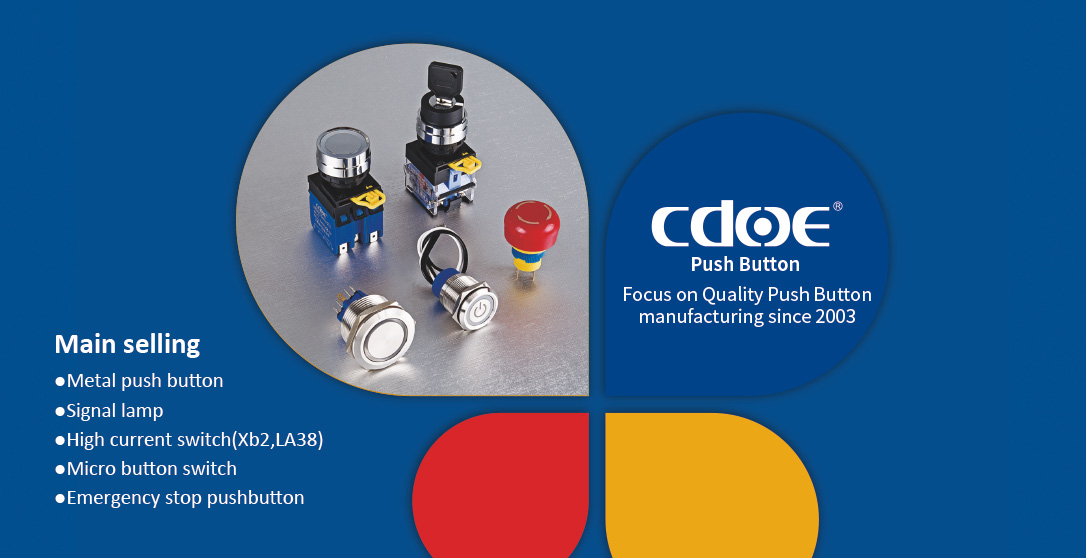 ▶Product Description:
Sound and light alarm continuous buzzer, sensitive response. The head adopts LED lamp bead and sound light alarm, which is more effective and reliable.Red is always bright.Waterproof device built in the head, waterproof grade IP65.Suitable for various occasions, such as fault alarm, warning warning, operation warning and so on.
▶Product Model Specification:


HBDGQ Series metal buzzer with LED

Product model :

HBDGQ19G-EM/L/N(S)

Mounting hole size :

19mm

Appearance material:

End face:Stainless steel/Nickel plated brass;




End surface:Stainless steel/Nickel plated brass;




Pedestal:PBT;

Terminal type:

Screw terminal

Working environment temperature:

-25℃~+65℃

Connection form:

With wire

Lamp bead parameters

LED voltage :

6V/12V/24V

LED rated current:

≤20mA

Led color:

Red

Led life:

50000 hours

Protection grade:

IP65

Sound intensity:

≥75bd (0.1 m)≥65bd (1 m)

Electrical resistance:

AC2500V, 1min, no flicker and breakdown
▶Problems Encountered By Buyers:
Q:Can you record for us how loud the buzzer sounds when it's working?
A:"We have a special product video page, you can look up this buzzer. If you can't find it, you can contact us."
Q:Is there a metal buzzer for solder terminal? Waterproof ip65?
A:"Yes,we have it.But the waterproof level of the pin is not so high, only IP50.Unable to work in damp conditions."
Q:Is there any other color light?
A:"Emmm.This metal buzzer only has red light, without other color light for now."
Thank you for your trust and support!
---
* Founded in 2003 and experienced in the field of pushbutton switches for more than 20 years.
* We have a complete production line, advanced production equipment, experimental equipment and testing instruments, in strict accordance with the requirements of IS09001 quality assurance system.
* And the world's top 500 enterprises have cooperation.
* 

Multiple regional offices: Italy, South Korea, Shenzhen, Czech, Spain, South Africa and so on.
*

 Participated in several exhibitions: 

Munich, Germany, Korea Electronics Show, Shenzhen Hi-tech Fair, Japan, India, the United States and other international exhibitions.
*

 A number of technical patents: 

CCC(CQC), UL, Rohs, TUV, UL,CE, etc.
* Main production buttons: Anti-vandal metal push button switches(which are waterproof), plastic push button switches, high current switches for equipment control and panel mounting, micro travel switches(which can be used in elevator),touch switch ,20a high current switch, signal lamp(indicator), buzzers and push button accessories.
* Large quantity can enjoy a certain discount.
*Where can our push button switches be used?Control box,elevator,moving train,industrial lathe machine,New energy machine Charging pile,ice cream machine,blender,Coffee machine,control panel,motorcycle,Cutting Machine,Machine tool equipment,Medicalequipment,automation equipment,solar equipment,yacht,security check equipment,heating equipment,CNC equipment,control handles,Audio equipment,diy panel.,etc 
Our buttons are widely used, directly sold by manufacturers, more assured of quality, and have sufficient product inventory for you to choose. One-to-one sales, if you have any dissatisfaction, you can complain
* Pay attention to our official social media, send subscribed pictures, you can enjoy discounts and some products 10%  off discount!!!

We will conduct live product explanation every Tuesday or Thursday from time to time. If you have any questions about the product, you can watch our live broadcast to learn more~Welcome new and old customers to watch!
The latest live broadcast will start at 4 p.m on August 11th(China time)
Thank you for your support!
Write your message here and send it to us